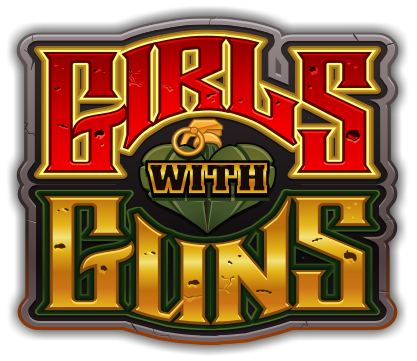 Welcome to the official home of the exhilarating, high octane, new Girls with Guns Slot!
Embrace a whole new calibre of edge-of-your-seat slot gameplay firepower: experience vivid graphics, scintillating music and a whole new level of adrenaline.
If you like your slots with that extra bit of edge, then this is a game you just can't miss!
Play it here, play it now!Live the high-speed action and beat the odds with what's destined to be the most popular slot game on the internet.
Girls with Guns: subtlety is not their style.
These girls are much more than just pretty faces…